The holiday season can be kind of a mixed bag. While it's often a wonderful time of year to celebrate with family and friends, it can also be expensive, stressful, and busier than busy.
Given these factors, you've got some major potential for disrupted sleep. Even if you absolutely love the holiday season, all the added stress and activity can really add up — as your sleeping hours diminish. Regardless of how much fun they can be, there are a number of ways that the holidays can affect your sleep.
Whether you're up late sharing holiday cocktails with friends, wrapping presents, or scrambling to get to the airport on time, prioritizing your sleep during the holidays is so important.
Getting adequate shut-eye will help you deal with holiday stress while keeping your immune system strong, the National Sleep Foundation says. By managing the different stressors that might be sabotaging your rest this holiday season, you can enjoy the festivities without sacrificing your sleep — because no one likes a cranky holiday party-goer.
Here are nine ways that the holidays can affect your sleep, and what to do about it.
1. Added Stress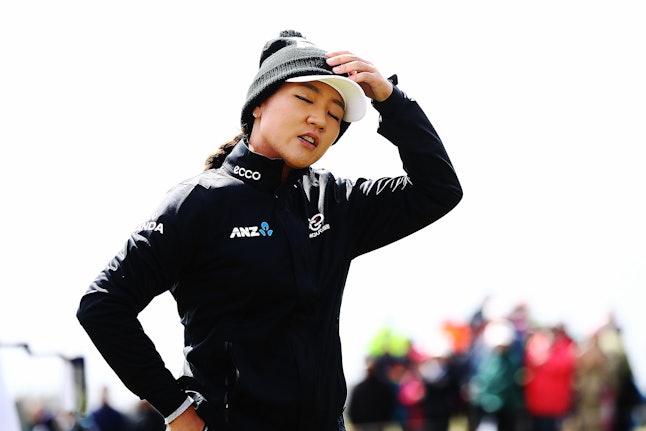 The holidays can be one of the most stressful times of the year. According to the National Sleep Foundation, stress is a major contributor to insomnia and sleep problems. Stress can contribute to pre-bedtime racing thoughts and tension, making it difficult to fall asleep and stay asleep. Meditation, exercise, or backing off of any commitments that are overwhelming you, can help you manage your stress so you can rest well during the holiday season.
2. Holiday Foods
3. Increased Anxiety & Depression
4. Financial Stress
Financial stress during the holidays can take a toll, and money worries can seriously mess with your sleep. The costs of gift-buying, travel, and holiday dinners out can overwhelm your budget. By setting up a spending plan, sticking to it, and carefully deciding on the purchases you want to make, you can keep your spending in check while reducing your stress load over the holidays.
5. An Over-Packed Schedule
6. Late-Night Parties
7. Overexposure To Lights At Night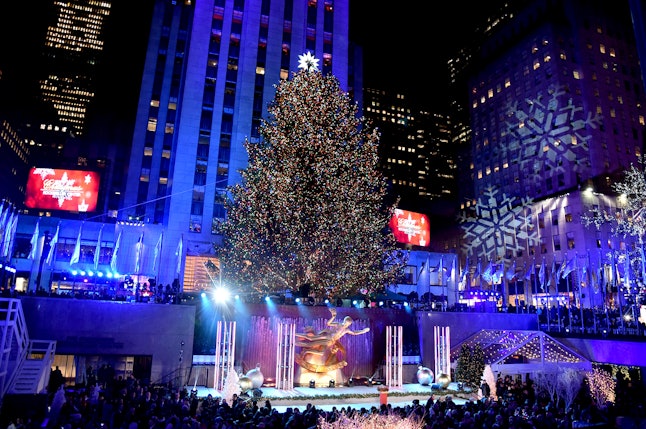 Lots of twinkling holiday lights mean that you might not be getting enough shut-eye in the dark come bedtime. Shutting all your lights off, using black-out curtains, or even a simple sleep mask, can help you sleep more deeply.
8. Family Issues
9. Travel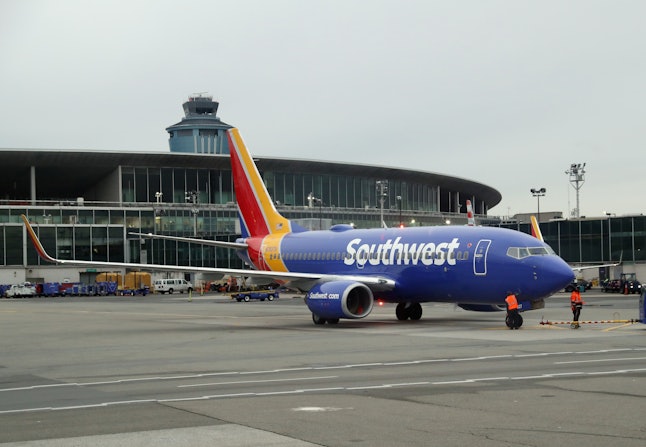 Travel can super fun, but it also causes (not so fun) jet lag if you're switching time zones. Getting a good night's sleep before you fly, staying hydrated on the plane, and adjusting your schedule to your destination as soon as you can when you arrive, can help you recover from jet lag more quickly, according to the Mayo Clinic.
Even if you're not jet lagged, long car rides, and sleeping in unfamiliar places like a hotel or guest room, can also mess with your sleep. Aiming to stick to your regular sleep schedule can help.
Taking a warm shower, meditating, journaling, and using sleep masks and ear plugs can all help you rest better when you're away from home, The National Sleep Foundation says.